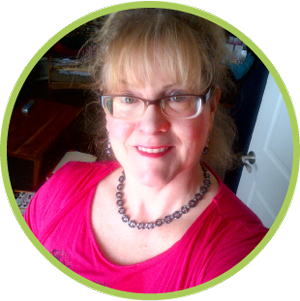 About Joan
Joan has been shining her light through the Art and Science of Massage Therapy since 1999, after graduating from the Canadian College of Massage & Hydrotherapy. She is the Founder & Director of Heart & Soul Massage Therapy & Healing Arts Centre located in Maple, Ontario since 2003.
A gifted healer, Joan creatively integrates intuitive and technical skills into her bodywork sessions to help her clients access their innate body wisdom and to help them release pain and suffering.
In her 21 years of practice, Joan has studied with many gifted mentors, mind-body experts and meditation teachers from all across North America. Her continuing studies and certifications include 3 Levels of Sports and Neuromuscular Therapy, Deep Tissue/Deep Pressure Massage, Effective Myofascial Techniques, Reflexology , CranioSacral Therapy (which helps heal physical as well as emotional trauma ), Thera Fusion Sacred Stone Massage Therapy  , Spiritual & Existential/Transpersonal Psychotherapy , Chakra Balancing and she has studied Hal & Sidra Stone's Voice Dialogue work. Joan has been described by many as having a highly intuitive nurturing touch, as she provides a safe, caring and meditative space for deep personal healing and transformation. Her approach is effective at releasing tension and pain, increasing mobility, and inviting a deeper state of relaxation. She is trained in Reiki Energy Healing and in 2008 she created the "Clearlight Breathwork Healing Technique" which allows healing on a deeper physical and energetic level through guided breathing techniques. Joan has helped many people enhance their healing and wellness through working with 'breath' during her sessions as well as demonstrating to her clients proper breathing techniques as a remedial exercise tool for her client's self care.
Joan takes a holistic approach to healing which includes Native American spirituality, philosophy and healing and is very dedicated to working with special populations, including individuals with addiction issues, eating disorders, trauma, depression and anxiety. Joan's philosophy is that our bodies speak volumes about our emotional states as we hold "issues in our tissues". If we can explore and address core issues and traumas including emotional wounding and find where they reside in the body we can help facilitate an empowering release thus healing body, mind and spirit.
Joan believes deeply in the healing power of animals and is also certified in Equine/Canine & Feline Massage.
When she isn't busy helping you in the healing studio, Joan is either in the recording studio creating inspiring, uplifting piano music to sooth and move your spirit or spending quiet time cycling and hiking in nature or painting skies and trees.
Heart & Soul Studio hosts 4 gifted Registered Massage Therapists and offers meaningful gatherings including Reiki & Chakra Balancing Workshops, Healing with Art & Sound (world instruments) Workshops, as well as ongoing classes in Qigong, Movement & Meditation.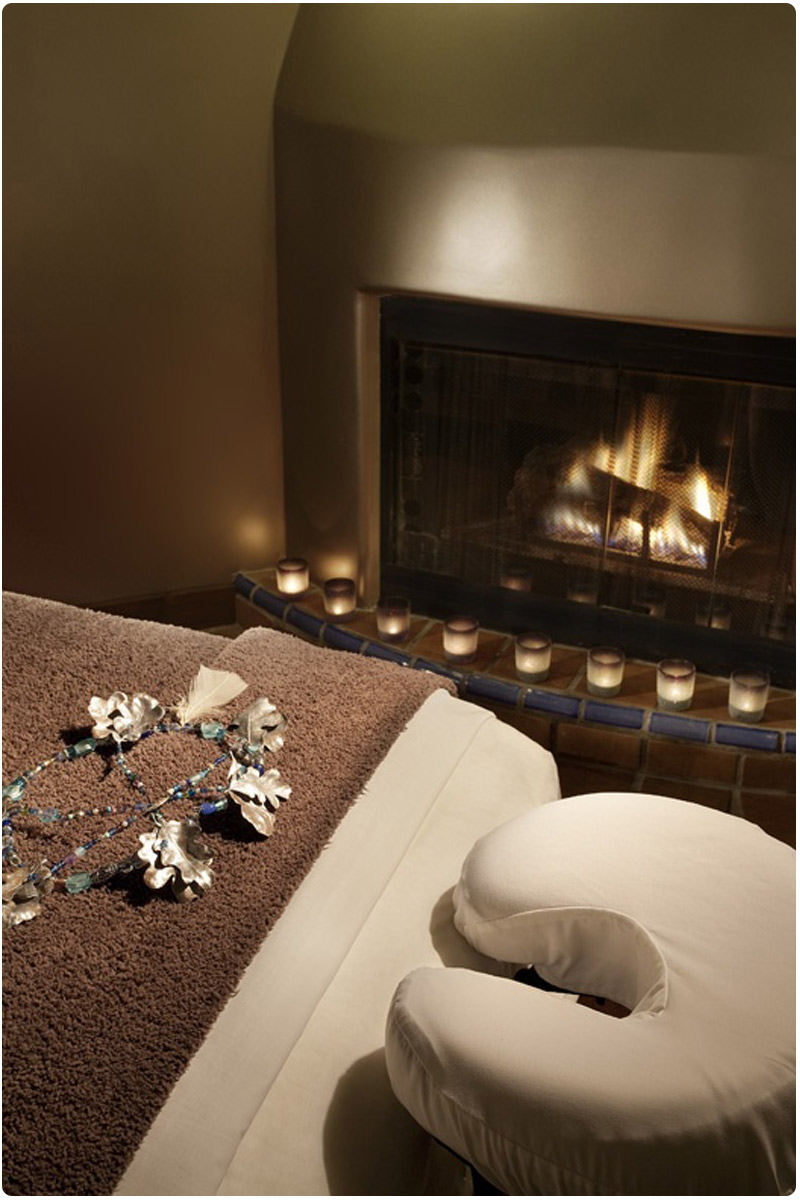 About the Studio
Welcome to Heart & Soul – Your Conscious Choice For Registered Massage Therapy & Healing Body Work.
Heart & Soul Studio, serving Vaughan and surrounding communities since 2003, offers a peaceful healing environment to nurture mind, body, and spirit. Our compassionate, experienced and professional  Registered Massage Therapists (RMTs) are committed to helping YOU feel better by easing the  pain and stress that comes with living in our fast moving world.
We offer a wide variety of therapies including Registered Massage Therapy, CranioSacral Therapy, Pregnancy-(Perinatal Massage), Deep Pressure /Deep Tissue, Geo Thermal Therapy/ Hot Fusion Spirit Stones and many more.
Our group workshops include Healing with Art & Sound (world instruments),  Qigong, Dance Journeys, Movement & Meditation Classes.
Whether you prefer personal one-on-one sessions or group work, both modes of treatment help relieve physical pain and anxiety and allow space for deep emotional healing.
Call us today and begin your self-care journey to optimal health!