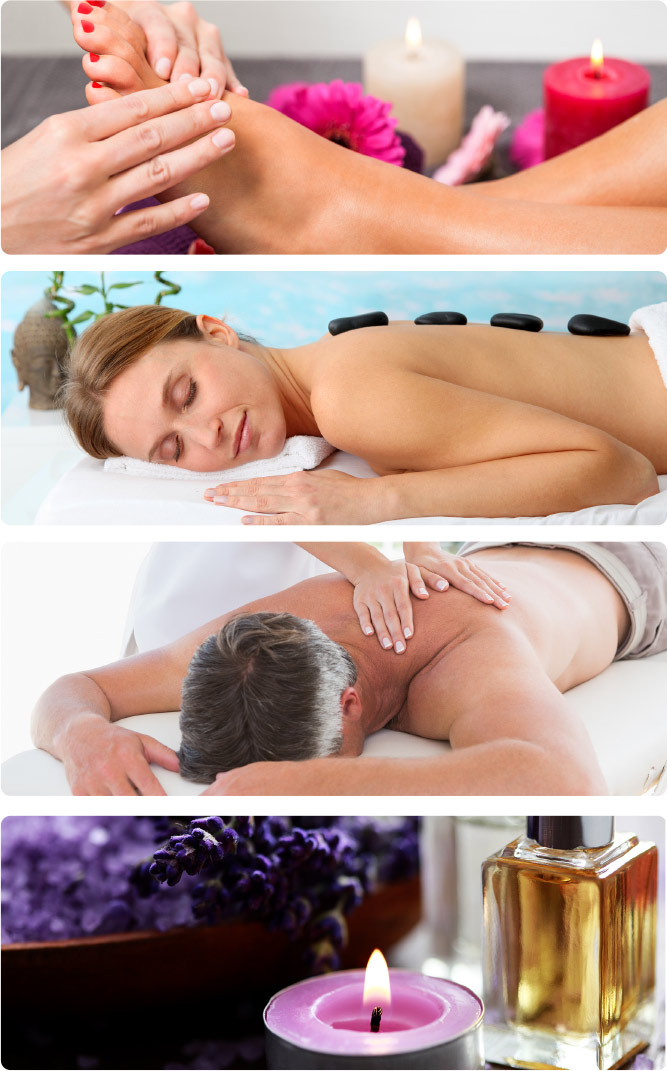 Massage Therapy Vaughan & Full Body Massage
Heart and Soul offers you an Expert Registered Massage Therapist that will disconnect you from the fast-moving world you live in.  People work full time and after that bring their kids to their extracurricular activities, and only if there is any time left,  it's for THEMSELVES.  No More! If you are in the Vaughan, Maple, or Thornhill Woods area,  Schedule a deep tissue or full body  MASSAGE TODAY!
Self Care is NOT selfish. It is mandatory, and Massage Therapy is an important aspect of caring for yourself and respecting yourself. STRESS shows up in the body in many ways, from Headaches to low back & neck pain and even digestive issues…
Physicians recommend regular Massage Therapy treatments because they understand that in addition to proper diet and exercise, bodywork helps to create positive and lasting changes within your body's metabolism, affecting pain pathways and reducing stress hormones like Cortisol & Adrenalin.  Massage therapy is so much more than a luxury… It's essential!  
Contact us today to learn more or book your RMT Massage Vaughan Session, Reiki Massage Vaughan, or any other signature treatment.


Active Release Therapy (A.R.T)
Athletic and Sports Massage
Certified Deep Pressure /Deep Tissue
Certified Geo -Thermal Therapy/ Hot Fusion Spirit Stones
Myofascial Release Therapy
Pediatric Massage Therapy (ADHD, Anxiety, Growing Pains)
Pregnancy-(Perinatal Massage)
Registered Massage Therapy
Structural Integration - Rolfing
WE TREAT:
Sports Injuries, TMJ and Headaches, Neck & Shoulder Pain, Low Back Pain, Foot Pain
Other STRESS Related Conditions including PTSD, ANXIETY, DEPRESSION, INSOMNIA, ADDICTIONS
Massage Therapy Fee Schedule
(all prices include 13% HST)
90 min – $160
75 min – $135
60 min – $105
45 min – $85
30 min – $65
*Ask us about our Special Rates for Students and Seniors*

ADD $35.00 to any Massage Therapy OR SIGNATURE Treatment
and receive any one of the following :

Let Your Light Shine
A truly luxurious experience, enjoy a gentle REJUVENATING  EXFOLIATION FACE TREATMENT followed by an exquisite face , neck and head massage  with Acupressure.

Sea Salt Scrub
Add a  PEPPERMINT or CITRUS FOOT OR BACK SEA SALT SCRUB using premium essential oils  to any massage treatment

Indian Head Massage
Indian Head Massage – (Champissage),  is a form of relaxation massage using essential oils and focuses on stimulating energy centres in the face, head, neck, shoulders, upper back and upper arms .  It is very relaxing and has a balancing effect on the recipient as it helps them to release stress and tension creating a sense of peace and well being.